See it Safely
Find out more about how we're keeping you safe as we follow the Government's Covid-19 guidelines
We're a See It Safely approved venue
We have been granted the use of Society Of London Theatre & UK Theatre's See It Safely mark.
This certifies that we are complying with the latest Government and industry COVID-19 guidelines, to ensure processes are in place to maintain cleanliness and aid social/physical distancing and prioritise the safety of our audiences, visitors and staff.
You can find out more here about the measures we have been putting in place ready for your visit, and what you will need to know before visiting.
Together, Safe & Social
We know that things still feel uncertain for many. We believe in peace of mind for our all of our visitors, particularly the most vulnerable and want to support everyone to feel comfortable visiting our venues. 
As of Thursday 27th January 2022 a face-mask or covering is not mandatory, however, we are still strongly encouraging our audiences and visitors to wear a face mask whilst at the venue so as to keep everyone as safe as possible.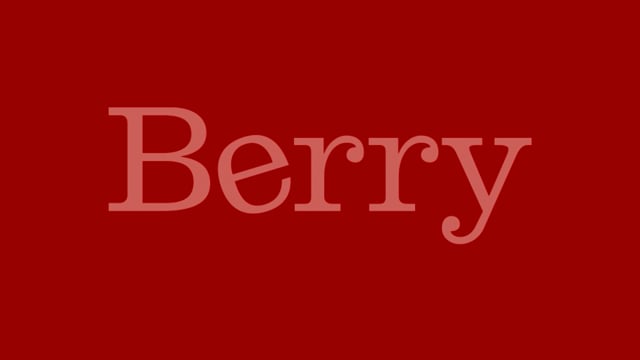 You can expect the usual exciting experience and feel safe in the knowledge that we're keeping measures in place to help keep you safe.
---
Face-masks or coverings are not mandatory following the change in Government restrictions, however we are continuing to encourage audiences to wear a mask (unless exempt) when moving around the building and in the theatre.
---
Audience members are not required to show us a vaccine passport and at present we are not asking to see negative Covid test results, although in the interest of keeping everyone safe, we do encourage you to take a lateral flow test prior to your visit if you are able to.
---
We will continue to promote multiple exit points to help everyone keep their social distance.
---
You will find hand sanitiser dispensers for you to use.
---
We are frequently cleaning and disinfecting throughout the building.
---
Our staff team have had extra training and are here to assist you with a safe journey through the venue.
---
You can safely leave your seats during a show, or in the interval using a one way system to the toilets.
---
Book with confidence: In response to Covid-19 we have updated our booking terms and conditions. We will honour a credit to your account held with us for any COVID-19 cases. Simply contact us at least 24 hours in advance of your booking.